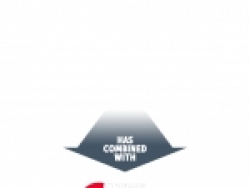 ProBoardShop.com Promo Codes
Check out our 5 ProBoardShop.com promos including 2 sales and 3 coupon codes
ProBoardShop: Save 10% off on select Gator Wakeboards and Bindings
Expires: On Going
ProBoardShop.com: T-Shirts for only $9.95 at Proboardshop.com!
Expires: On Going
ProBoardShop.com: Get Free Shipping on orders over $50 with No Sales Tax and orders are shipped within 24 hours.
Expires: On Going
Expired Coupons
These might not work but you can still try
ProBoardShop.com: Proboarshop.com Has You Covered with Wakeboard Gear by Gator Boards. Save an additional 10% on all Gator Wakeboards & Bindings with coupon code gatorgear10. Shop Now!
Expires: On Going
ProBoardShop.com: Take an Extra 10% Off All Jet Pilot Wakeboard Vests at Proboardshop with this Coupon Code
Expires on July 31, 2013